Gateshead, England
24 hour gym
200 The High Street
Gateshead
Gateshead, England NE8 1AQ
0191 580 2 247
join online
3 day guest pass for free!!
Train at Anytime Fitness for 3 days! Free! Click the link to start for free. http://bit.ly/anytimegympass
free personal training evaluation
Join today and receive a FREE Personal Training session start your fitness journey.
club at a glance
24-hour access
24-hour security
convenient location
anywhere club access
private bathrooms
private showers
personal training
classes
cardio tvs
hdtvs
wellness programs
wellbeats virtual classes

cardio equipment
treadmills
elliptical
exercise cycles
stair climbers
life fitness interactive systems
fitness on request

strength equipment
free weights
racks
plate loaded
synergy functional rig
eleiko weights 1-60 kg

Staff
luke richardson
Manager
Hello Guys, Welcome to Anytime Fitness. My name is Luke and I am the new manager here at Anytime Fitness, Gateshead.
dan clark
Staff
Hi, I'm Dan the new sales consultant at Anytime Fitness, I'm a level 3 qualified personal trainer who will be also leading a wide variety of classes here in Gateshead.
jess jones
Staff
Level 2 gym instruction qualified. I decided to work in a gym as I love helping people and fitness is my passion. Whether its fitness/nutrition related or you want information on supplements then I'm your girl,I want to change the way fitness is portrayed and help people understand that it shouldn't be a chore. Living a healthy lifestyle is fun and very easy once you have the know how.
michael dodds
Staff
Hello I'm Michael, Anything fitness related feel free to ask!
sarah louise
Staff
HI, I'm Sarah
jen thompson
Trainer
I specialise in strength training for a variety of goals including muscle growth, fat loss, core stability, strength, speed, power… I could go on! I've fought my own battle losing weight and gaining strength over the years and know how hard it can be which is why I became a PT – having the right programme, the right nutrition and the right support makes all the difference.
sian charity
Trainer
For me, it's all about building a unique relationship with my clients; knowing your goals allows me to personalise plans to get the most from our time together. I also have very specialised and detailed knowledge relating to fat loss, fitness, overcoming injury (I snapped my ACL and trained myself back to full fitness) nutrition and supplementation. But it's not about me… it's about you! So give me a call on 07725 997064 and let's meet in the gym!
Welcome to Anytime Fitness Gateshead
The world's largest 24-hour gym and fitness centre chain.
Stop by for a FREE tour!
Our staffed hours are:
Monday to Friday : 9am - 8pm
Saturday: 9am - 5pm
Sunday: 9am - 5pm
Anytime Fitness is Gateshead's newest and best 24-hour gym!
We house industry-leading fitness equipmen and virtual classes on-demand.
Fancy a sneak peek? Take our virtual tour below.
Call: 0191 5802 247
Email: Gateshead@anytimefitness.co.uk
Workout On Your Watch
Our personalised gym experience puts you in control 24/7, 365 Days a Year.
Great Atmosphere
We offer a friendly gym enviroment, helpful staff members, and provide experienced personal training support
The Best Equipment
Synergy that holds all the functional kit that you need, such as Battle Ropes, TRX, Jump Boxes, Kettlebells and much more!
Squat Racks, Performance Platform, Eleiko Dumbbells upto 60kg!!
50+ on-demand virtual classes including indoor cycling, kickboxing and pilates amongst many more!!
One Membership - 1000's of Clubs
-Access to 3,300 clubs worldwide
- Including 100+ here in the UK
Everything You Need in One Club
- First-class fitness equipment,
- Virtual classes
- Access to thousands of Anytime Fitness clubs is available through one membership!
- We offer a complementary induction and a 1 hour Personal Training session absolutely free
Social Media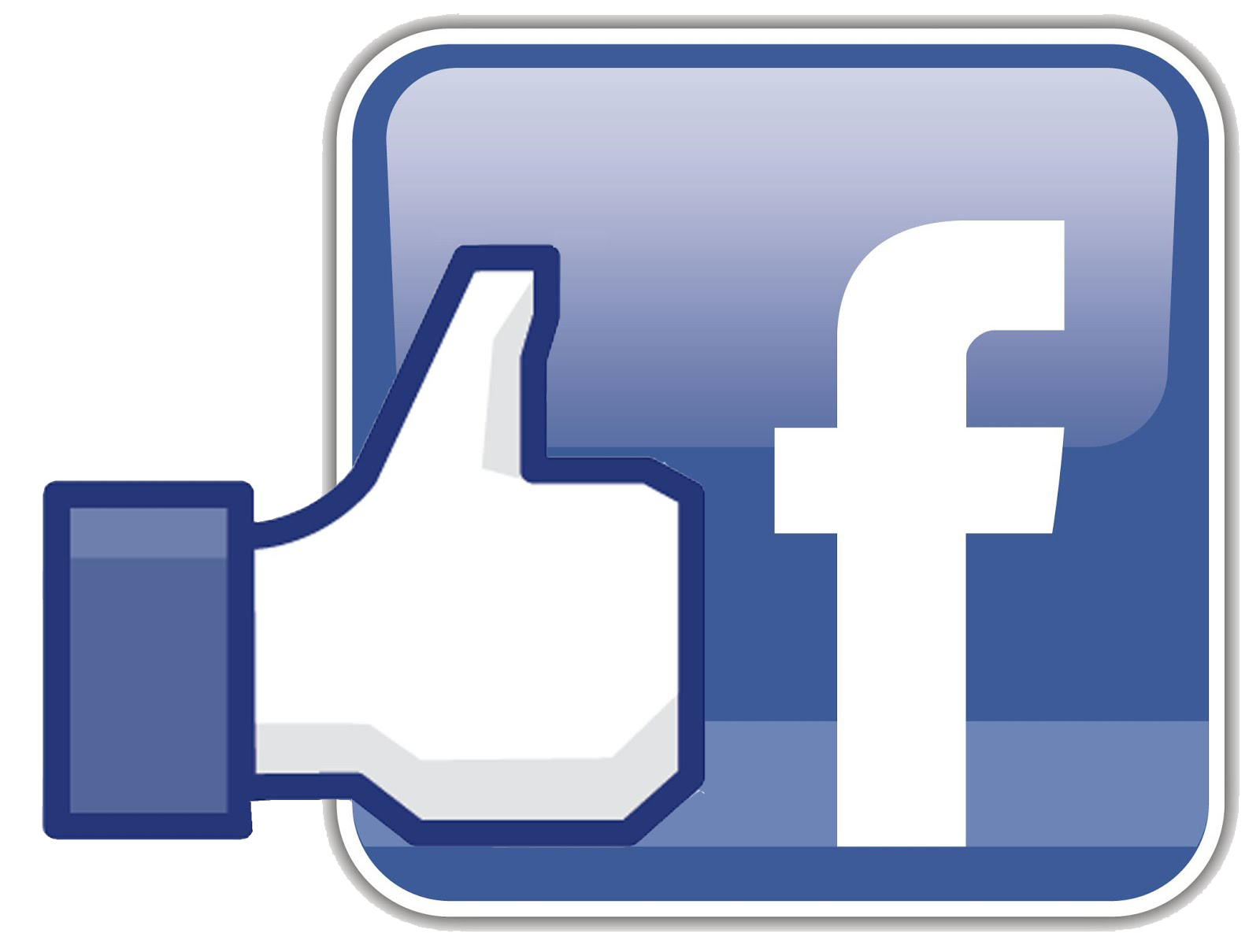 Facebook - Anytime Fitness Gateshead

Instagram – AFGateshead

Twitter – AFGatesheadUK

- Staying fit is more fun with friends!
- Connect with us on Facebook for exclusive offers and promotions
Class Time-Table